Latest Changelog Updates (Click here to see full changelog)
24 September 2023 (19:21)
After today's save default decoration from ground tiles will be removed. This is to avoid conflicts when adding the new store decoration.
24 September 2023 (06:59)
New gear tools in shop with custom useful tool functions! - Please support the server!
24 September 2023 (06:59)
Furniture Prices have been fixed. Special Thanks to @Caranthir for the help. Mailboxes now have weight to avoid abuses.
24 September 2023 (06:58)
New Ice Dragons at Sunken Zone Iceberg for level 200.
24 September 2023 (06:58)
Level requirment for isle of the Gods is now level 30.
hello world!
The Winter Update has just been released, so let's briefly look at the new features and content which are in store for you:
The Old Mine has been expanded, the transport wagons were re located on strategic sites and now there are a lot of tunnels to explore and new areas!
The sunken zone has been expanded too with new areas to explore and dangerous hunts, for example a Behemoth cave or a Hydra Island with many new mysteries!
New NPCs have been added to the game, each one with new missions and lore for the game.
All of the Quest Visitors NPCs has now 100% chance of visiting the island on their respective day.
All of the Tibia game items are obtainable in game.
All of the Tibia magic spells are obtainable in game.
Tons of new quests for you to explore, and new mysteries waiting to be solved.
Now every player can get a pair of boots of waterwalking allowing you to walk in water to new zones with treasures and new adventures.
All of the raids has now more change to trigger. Even some raids are interactive now, for example you can visit a pirate island when the pirate ships invade the village.
All of the overpower items have been nerfed to regular tibia damage values.
New monsters.
Increased the dificulty of the game.
Now you can level up your summons.
Now you can fish items with the mechanical fishing rod, the better your skill the better the item you get!
Expanded the lore of the game in every corner!
New lore content for the "Dark World Update 2021".
Why expand the server? Does this still feels like Rookgaard? - Yes, in fact I will not focus or add other cities also won't add other depots, the game island will always be centred in Rookgaard, however I add new custom zones in every update but all of them will connect with default Cipsoft's Rookgaard somehow, this way doesn't matter if you are far away, still will have a reason to be and play somehow in Rookgaard. ... Let's get real for a second, it would be extremely boring if I stick just the default Cipsoft's Rookgaard, that's why as the server keeps alive I will expand it with content not out of context as other servers do. All the lore and zones will be connected to default cipsoft's Rookgaard somehow, also this will help the economy for the lower levels to sell their default Rookgaard items and creature products to higher level players.
In other news the Points Shop has been enabled. Is the game pay to win now? Well if you decide, everything in the shop can be obtained in-game without spend a dime. The shop is a desesperate move to save the server because If there is no money flow I will end closing the server FOREVER. So please, use the shop and try not to think about it as pay to win but a chance to keep enjoying the game. The game is still free premium account for everyone.
This is the last effort I make for this server game thing I've created, I 'll try some advertising but if we don't get enough players and money I will close the server.
In the other side of the coin if we sucess I 'll keep working in the Dark World Update for 2021. There are still a couple of details to do, but I will do it in the course of the Jan 2021.
I wish a Happy New Year for you guys and for me, we deserve it.
I hope you enjoy the new update,
Francisco Fonseca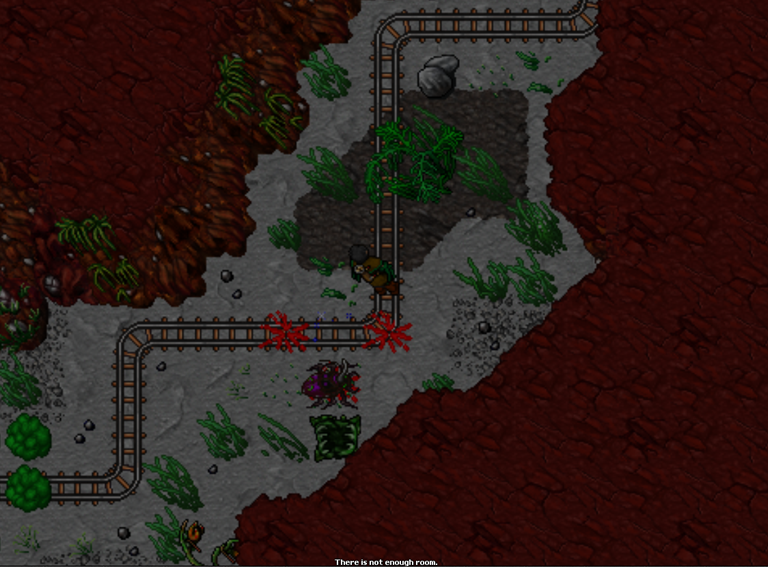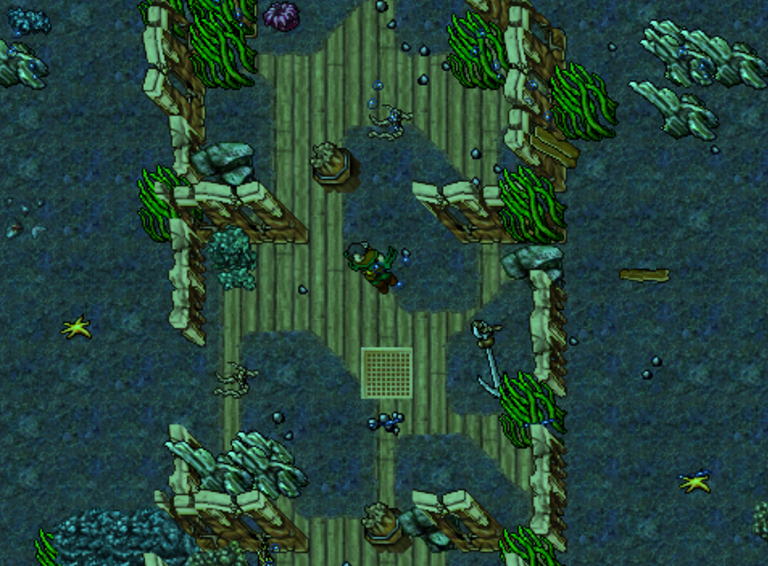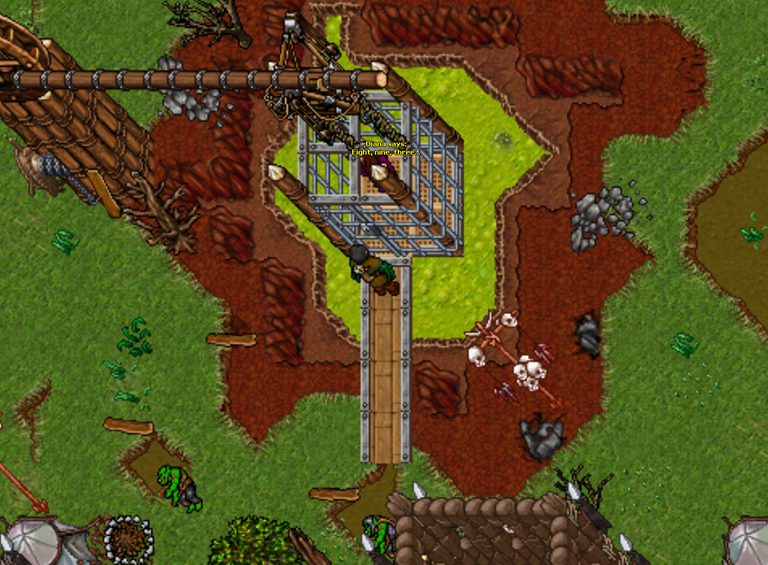 This is a fanmade game by Francisco Fonseca. Please, play and support Cipsoft's Tibia at www.tibia.com
Copyright Cipsoft GmbH. All rights reserved. Tibia is a registred trademark of Cipsoft GmbH.